A member of the Protective Engineering Concepts Group, PECI Flotation is a Service Disabled, Veteran Owned Small Business that is dedicated toward using state-of-the-art engineering solutions to build products geared to support today's Tactical Warrior. "Built by Operators, For Operators" and "Your Round Trip Ticket When Safety Counts" are two of the guiding principles we use in developing our products knowing full well they are designed for the preservation of life in extreme situations.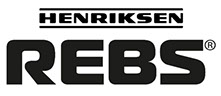 The users of REBS products aim to minimize exposure. We strive to make our products safer, stronger, lighter and faster than any other products in order to maximize the operational performance of our users.
Our products allows our users to minimize the level of exposure and thereby reduce their operational risk.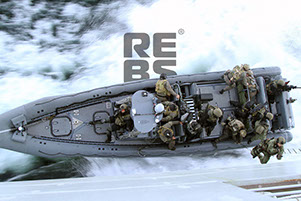 It is imperative that the runflat option can be relied upon, but should not limit the vehicles performance and handling capabilities. Some current runflat structures add significant weight thereby reducing payload and offer no beneficial suspension performance characteristics. In fact when placed into service, some current runflat structures drastically reduce the vehicle's suspension performance as well as reduce vehicle speed and range. Providing a reliable low weight multi-cell inflation system (MCIS) runflat option, which improves vehicle performance and handling, is what our product does.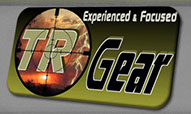 Designer, Manufacturer and Supplier of Innovative Solutions to the Tactical, Rescue, Security, and Survival Challenges within the US Military, Law Enforcement, Fire, Rescue, Security, the American People, and our Allies! Our products are not improvements on existing technologies, they are a new breed, with new capabilities, with a new level of performance.