Home / Products / Shipboard Equipment / Manufacturing / PHSS
Portable Hydrographic Survey System (PHSS) + Crate
Modular, light weight, support system for PHSS.
Designed for small boat fitment.
90 degree rotation, port or starboard orientation.
Materials: marine grade aluminium. 316 S/S, thermoplastic.
Minimum set up and training time.
Mil Spec crating, lined with high density foam.
Parameters: deployment system only 70kg. Crate 145kg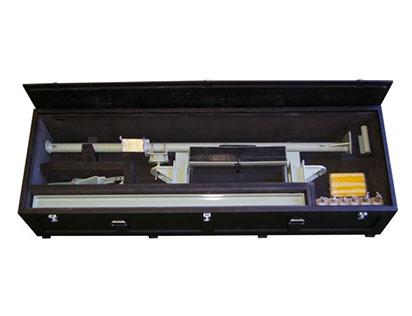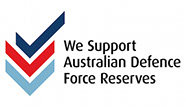 If you would like more details on a particular product or service please fill out and submit the form below and one of our team will contact you with more information.
All Rights Reserved © 2015 | Bale Defence Industries Pty. Ltd.