Home / Products / Army & Water Ops/ Marine Modular Console
Marine Modular Console - Defence
Part No. BDI 18600
Marine grade aluminium construction: powdercoated matt black.
Flush deck mount, 10 minute fit to secure.
Hydraulic steering, throttle, gear and trim controls (platinum cable).
Mil Spec radio and compass.
GPS system, blue card and chart plotter.
2 x M4 all weather weapon stowage.
Adjustable operator and bowman seats.
Hydraulic and electric schematics.
ICOM collapsible antenna.
Navigational lights LED: port, starboard, steam, anchor.
Spare batteries, plug in looms and battery isolation switch.
Parameters:
• Width: 530mm
• Height: 1150mm
• Length: 1400mm
• Weight: 78kg
Uses: Zodiac, Bridging barges, Assault boats and Utility craft.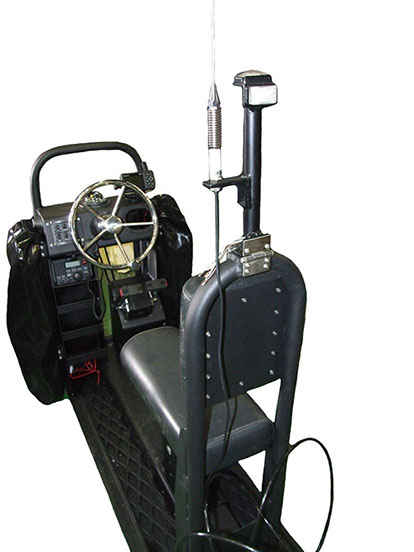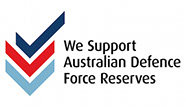 If you would like more details on a particular product or service please fill out and submit the form below and one of our team will contact you with more information.
All Rights Reserved © 2015 | Bale Defence Industries Pty. Ltd.