Home / Products / Shipboard Equipment / Manufacturing / Gas Turbine
Gas Turbine Inlet Screen Assembly
Survey, refurbish and report as per Navsea documentation.
Remove existing mesh, resin and struts.
Replace stainless steel channels, inconel mesh and resin.
Special bending, tightening and holding wedges as per Navsea.
Eliminates FOD (Foreign Object Damage) into the gas turbines.
IAW US and Australian military specifications.
Overhauled in Australia by Bale Defence Industries.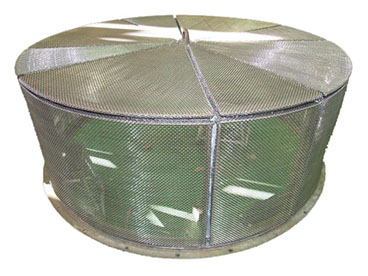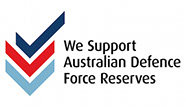 If you would like more details on a particular product or service please fill out and submit the form below and one of our team will contact you with more information.
All Rights Reserved © 2015 | Bale Defence Industries Pty. Ltd.